Delight
Sweet and simple
$285
Placenta Capsules
Cord Keepsake
Dosage and Resource Guide
Detailed Exam report of your placenta, including pictures if desired
Reserve now!
Bliss
Most popular!
$320
Everything from the Delight Package PLUS
Flavored Gelatin Capsules: Choice of Berry or Lime
Reserve now!
Rapture
Best value
$375
Everything from DELIGHT and BLISS packages PLUS
4 oz Soothing Perineal Spray
One Specialty Add-on (2 total)
Reserve now!
Want something you don't see? Let's talk! All add-ons are available a la carte, and can be added to any package!
Specialty Add-Ons
None of these add-on services prevent your placenta being used for encapsulation, however some will result in fewer capsules.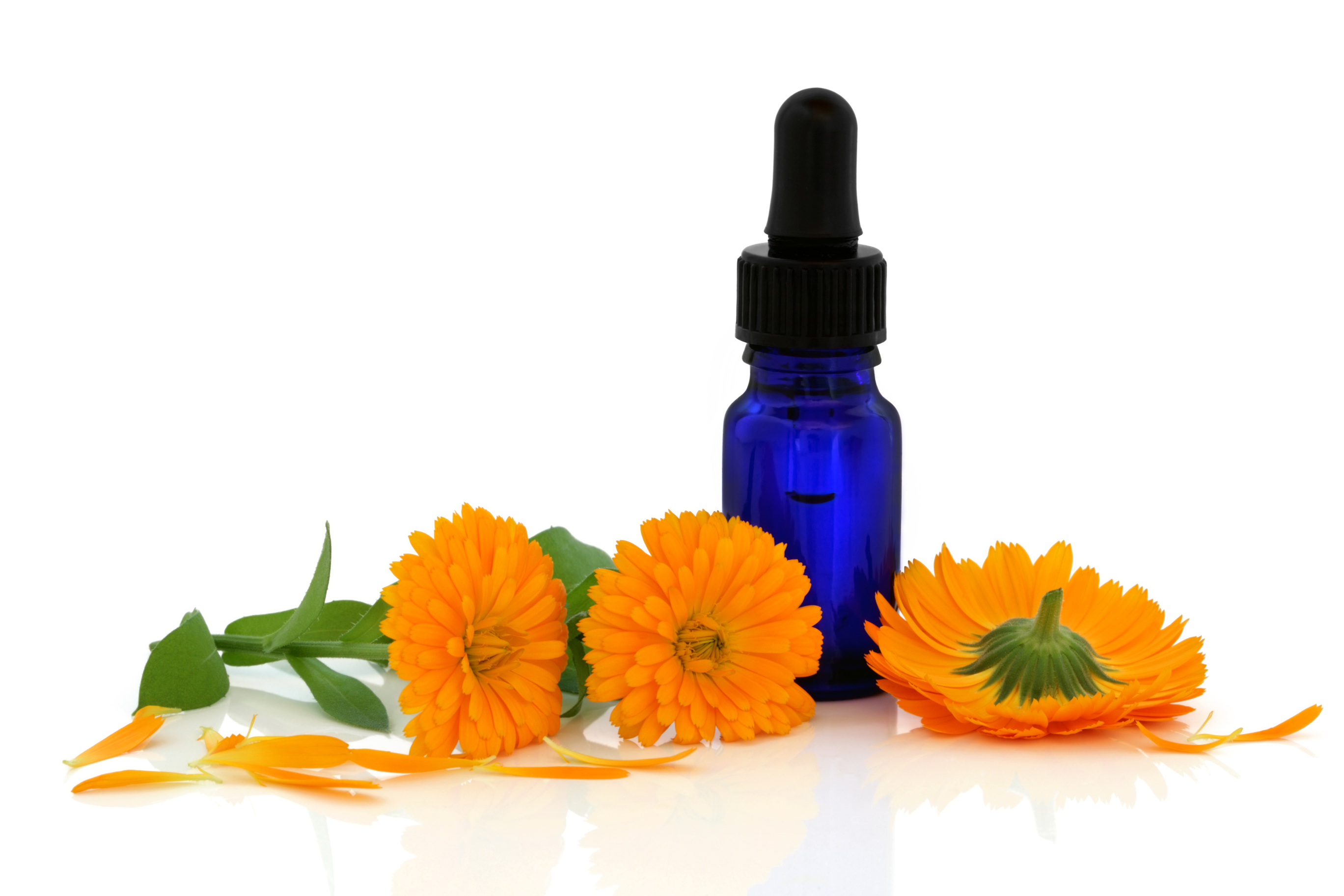 Tincture or Essence
A tincture or tincture essence is a great way to make the benefits of your placenta last for (literally) a lifetime. It is made by soaking a small piece of your placenta in 80-100 proof, high-quality alcohol for 24 hours (tincture essence) up to 6 weeks (full tincture). Everyone knows being parent can be stressful, and those capsules are not going to last forever. This remedy can be used throughout your life for energy, hormonal balancing during your cycle (and menopause!), and times of stress or transition. Amazingly, your daughter can even use it to ease her through puberty. It will last almost indefinitely when stored properly. I will leave you with instructions and supplies for completing the tincture if you want a full tincture rather than an essence.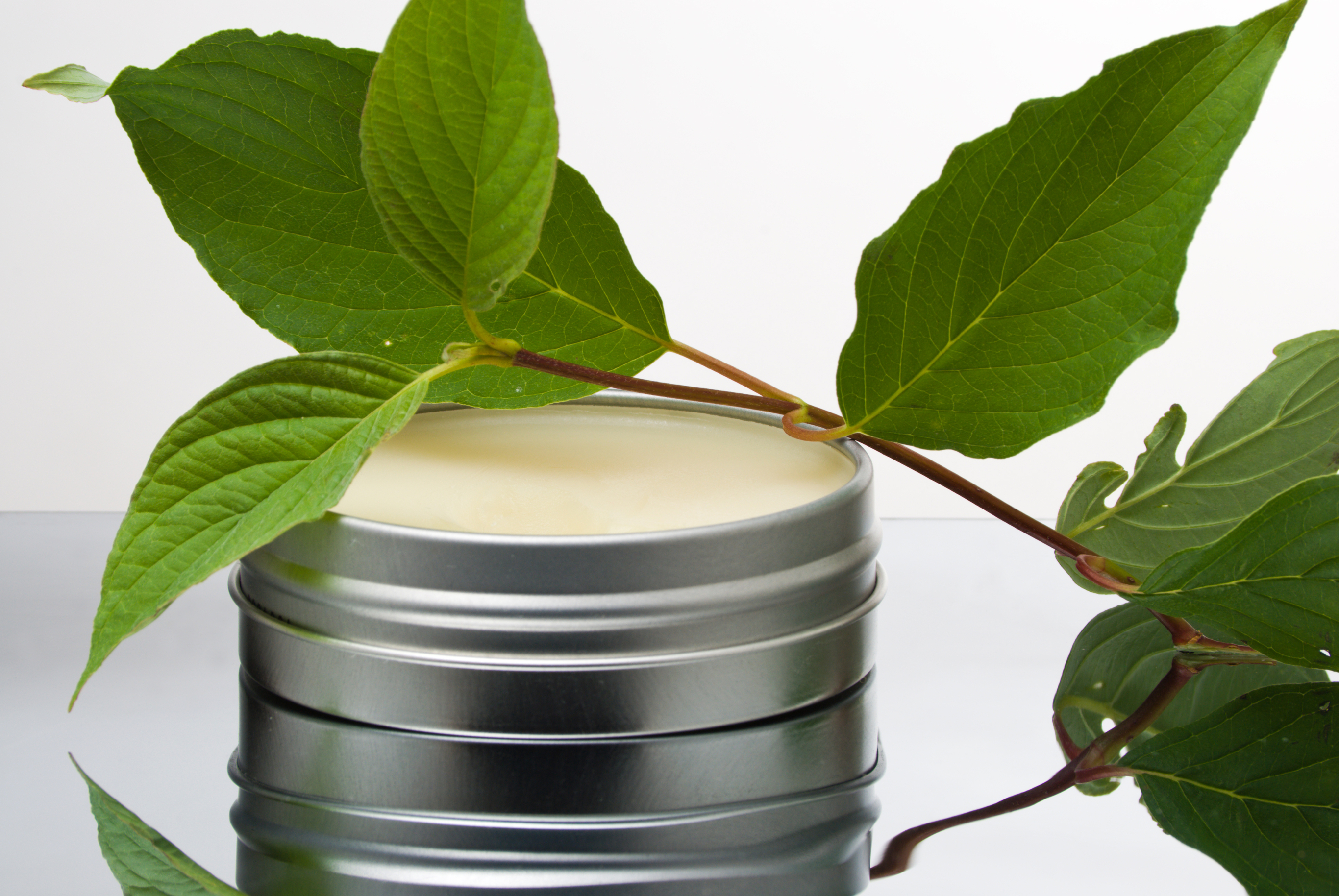 Placenta-Infused Salve
This rich, healing salve is created using organic herbs, oils, butters, and your placenta. It can be used on a cesarean scar after the incision has closed to help with healing, and to relieve itching and discomfort. This jewel of a butter can be used for perineal healing, hemorrhoids, scars, sunburn, cracked or sore nipples, diaper rash and more. It is safe for your baby (as long as junior has no skin allergies), as well as your cloth diapers. Please ask for a list of ingredients if you have any allergy concerns.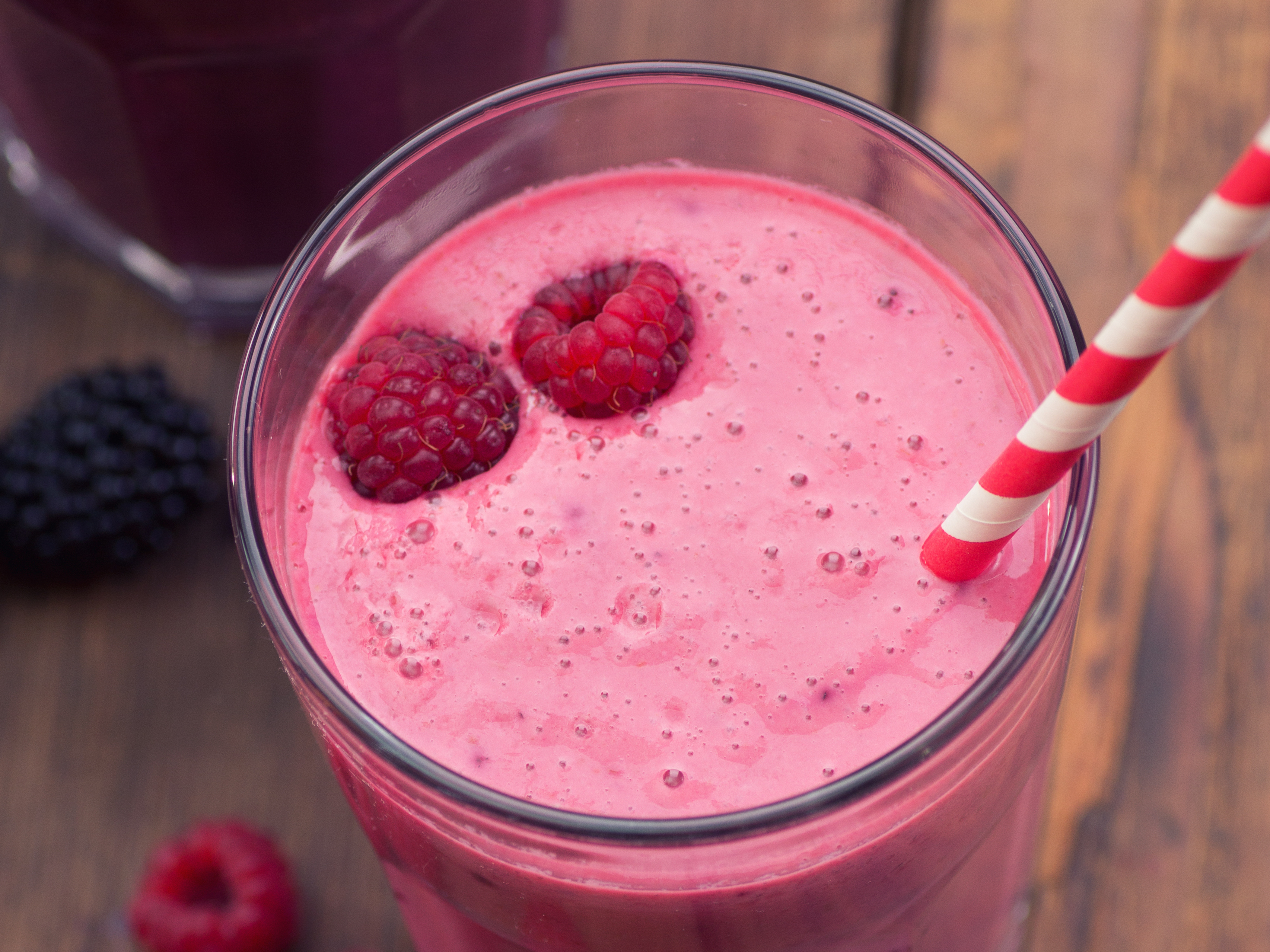 Smoothie Drops
Consuming your fresh placenta as soon after birth as possible is an excellent first step to quick postpartum healing – especially if you lost a lot of blood at birth. However, since most mamas aren't feeling the urge to make raw placenta their first post-birth meal (I mean, a hamburger would be AH-MAZING, but placenta…?), this is a good alternative. I blend a piece of your placenta and form it into drops that are frozen and individually wrapped for easy incorporation into a smoothie. Just pop one or two in a blender with your favorite morning mix of fruity goodness, and you won't even know it's there! I make enough drops for 10 smoothies.
Magic Spray *
Postpartum care for "down there". Okay, it's not really magic, but it is pretty darn close! This gentle lady-part toning, tear-and-hemorrhoid-healing, inflammation-soothing, pain-relieving spritz is everything your bottom needs postpartum. Witch Hazel for toning stretched tissue and broken skin, essential oils of clary sage and frankincense for their healing, toning, and cramp-relieving properties, aloe vera for soothing swelling and discomfort. Keep this little gem in the fridge for an even greater soothing effect.
*spray does not come infused with glittery lights. But you knew that.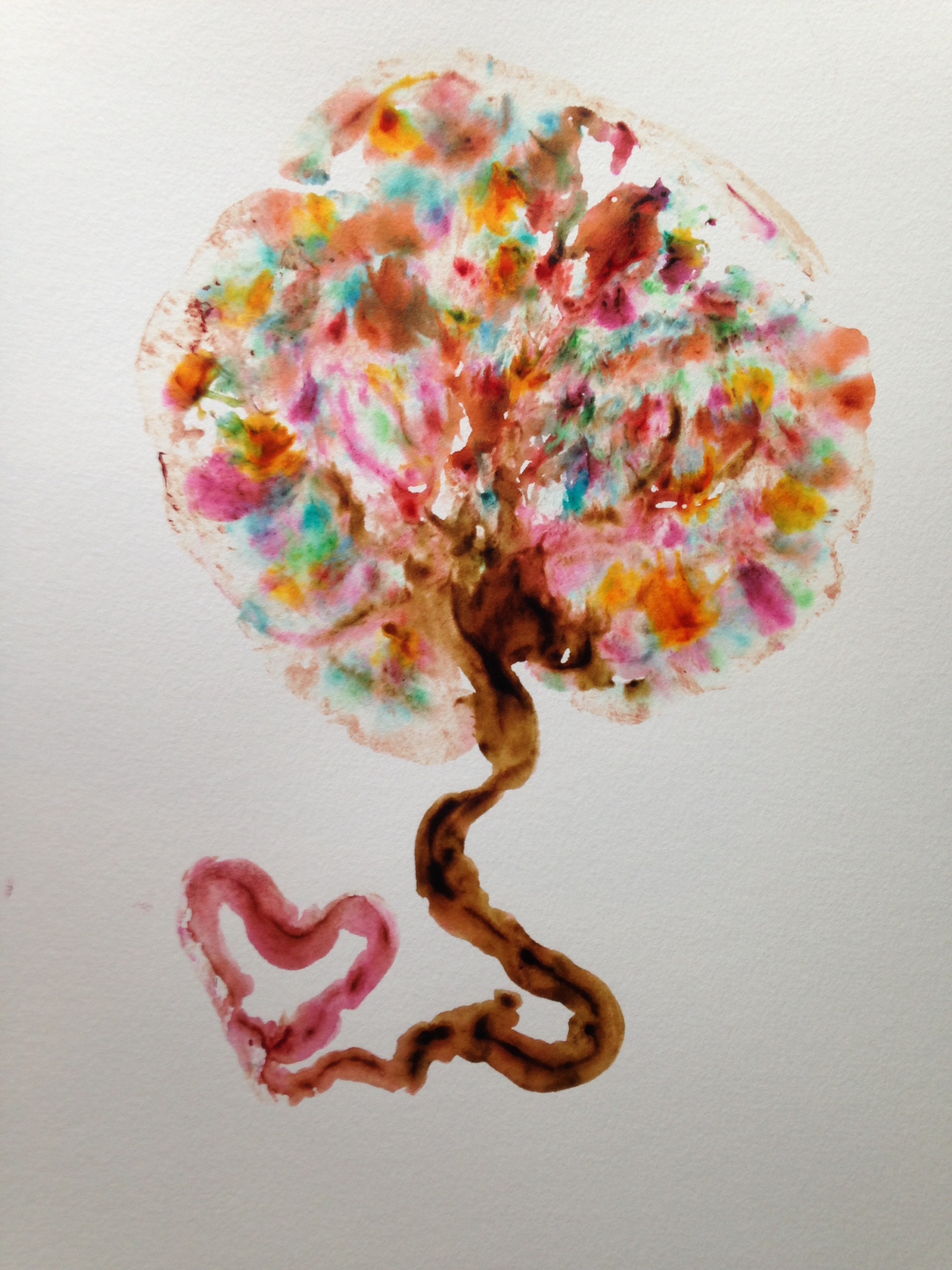 ---
Tree of Life Prints
These beautiful keepsakes are created on artist-quality watercolor paper and are suitable for framing. Each one is a completely unique testament to one of your superpowers – growing a whole new organ specifically in order to create a human being. With your body. Amazing. I generally create several prints; each is yours to keep. I use only edible food-coloring to make these prints, but always cover the placenta with a barrier to prevent anything but pure placenta going into the capsules.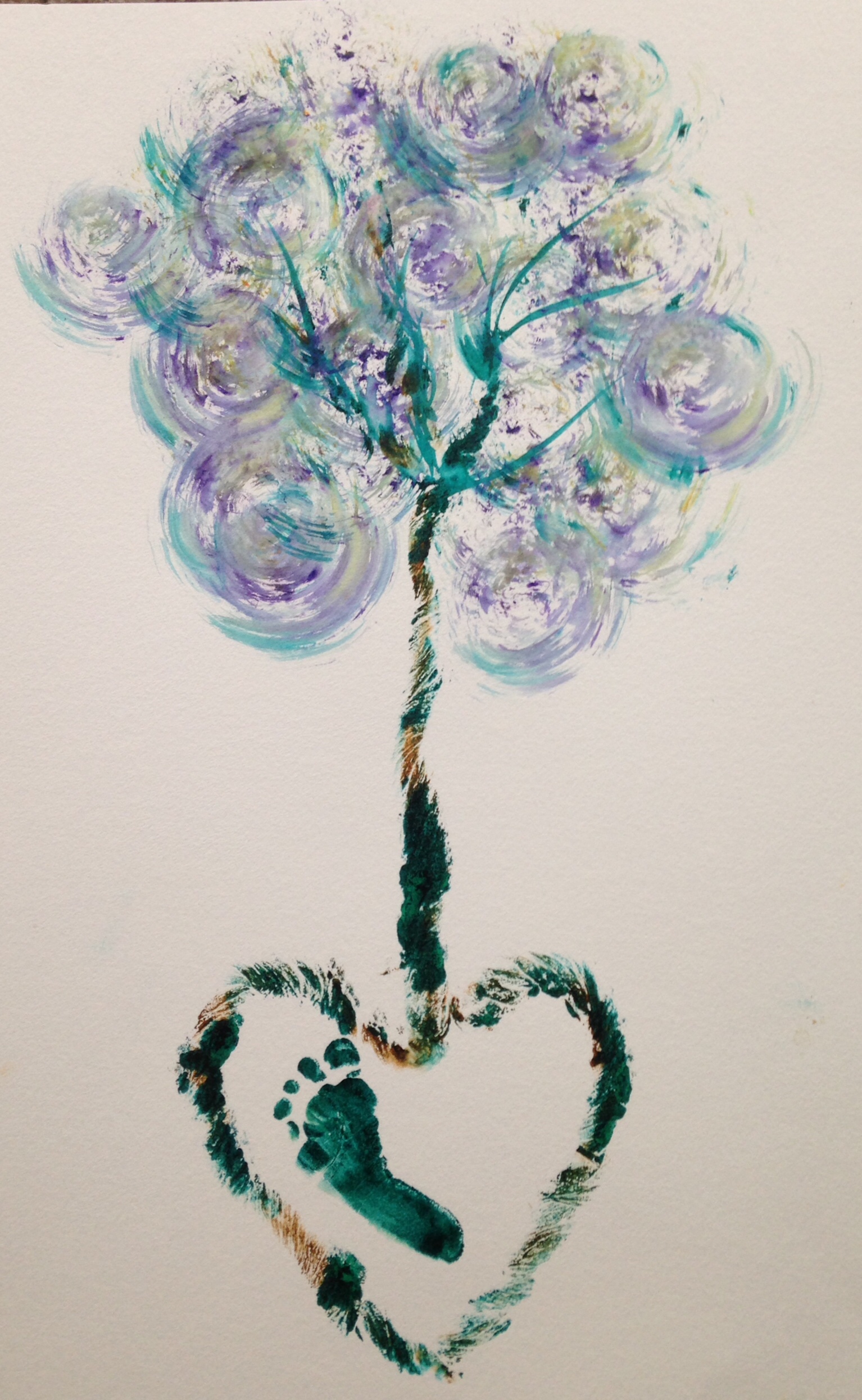 ---
Keepsake Paintings
These paintings are made using the same supplies as the Tree of Life prints, minus the placenta! If you are a bit squeamish about having a print of your placenta, these unique keepsake paintings echo the Tree of Life prints in style. They also have the added benefit of having a place to add your baby's footprints and birth stats! I generally create 3-5 prints during this process. Each is your to keep.
Are you looking for
Placenta Encapsulation in DC?
Silver Spring Placenta offers safe, reliable, in-home placenta encapsulation services all throughout the DC Metro Area. I am an independent, DONA certified birth doula as well as an experienced placenta arts specialist associated with The Association of Placenta Preparation Arts, serving all areas of the Greater Metro DC Area. Preparing prenatally for the changes that your life and body are about to make is essential for healing, rejuvenation, and energy postpartum. Let me help you LOVE YOUR LIFE WITH BABY! I have provided caring, compassionate birth doula and placenta encapsulation services to dozens of families in the Maryland Suburbs, Washington, DC and Northern Virginia.
These statements have not been evaluated by the Food and Drug Administration. This service is not intended to diagnose, treat, cure, or prevent any disease. Families who choose to utilize these services take full responsibility for their own health and for researching and utilizing placenta remedies.