Local Resources for Postpartum Support
DC postpartum resources abound. We are truly fortunate to live in an area that offers so much support to new parents. This is a great place to start! Don't hesitate to reach out to me if you would like more information or need help.
ACUPUNCTURE
A Lotus Path
Laura Rose
301-351-1301
www.silverspringmdacupuncture.com
8555 16th Street
Silver Spring, MD 20910
laura.a.rose@gmail.com
Nancy Barry, L. Ac., M. Ac
301-565-2700
www.healingspectrum.com/nancy.html
8830 Cameron Ct. Suite 501
Silver Spring, MD  20910
info@healingspectrum.com

BABYWEARING
Wrapping Rachel
Rachel Boarman, Certified Babywearing Consultant
Wrappingrachel@gmail.com
wrappingrachel.com
Serving Families in DC/MD/VA
BELLY WRAPPING
Stepping Stones Birth
Kimberly Lawton
910-988-2526
www.steppingstonesbirth.com
kimberly.E.Lawton@gmail.com
Liz Adams Medina
540-219-4322
www.sacredfamilybirthservices.com
liz@sacredfamilybirthservices.com
CHIROPRACTIC CARE
Kadin Family Chiropractic
Dr. Katherine Kadin, DACCP
240-430-1004
www.kadinfamilychiro.com
6212 Montrose Road 20852
Rockville, MD
frontdesk@kadinfamilychiro.com
Noya Chiropractic
Dr. Anthony Noya
202-237-1399
www.noyachiropractic.com
4708 Wisconsin Ave, NW Suite 101
Washington, DC 20116
DrAnthony@noyachiropractic.com
COUNSELORS
Dr. Julie Bindeman, Psy-D
301-468-4849
www.drjulieb.com
5818 Hubbard Dr.
Rockville Maryland 20852
Sheryl Aaron, LICSW, LCSW-C
202-350-4322
www.sherylaaronmsw.com
1555 Connecticut Avenue NW, Suite 4E
Washington, DC 20036
sheryl@sherylaaronmsw.com
COUNSELORS, cont.
Angela Ferri, MA, LMT, RCST
240.277.2826
www.angelaferri.com
7945 MacArthur Boulevard, Suite 209
Cabin John, Maryland 20818
angela.ferri.9@gmail.com
Moms Online Support and Therapy
Receive support and guidance from a professional clinical social worker and life coach via email or phone…no need to leave home! Face to face counseling services are also available to Maryland residents.  For more information, visit: www.mostformoms.com
LACTATION CONSULTANTS, BREASTFEEDING SUPPORT, SUPPLIES, AND CLASSES
M.A.M.A.S
Mairi Breen Rothman, CNM
301-674-9976
www.mamasmidwives.com
7301 Garland Avenue
Takoma Park, MD 20912
mamasmidwives@gmail.com
Metropolitan Breastfeeding
Dr. Kathleen McCue, DNP, FNP-BC, IBCLC-RLC
301-943-9293
www.metropolitonbreastfeeding.com
4927 Auburn Avenue
Suite 100
Bethesda, MD 20814
support@metropolitanbreastfeeding.com
The Breastfeeding Center for Greater Washington
202-293-5182
www.breastfeedingcenter.org
2141 K Street NW, Suite 3
Washington, DC 20037
info@breastfeedingcenter.org
La Leche League
www.llli.org
DC-MD LLL Meeting and Leader Contact Pages
Bethesda/Kensington Meeting
http://www.lllofmd-de-dc.org/Groups/Bethesda-Kensington.html
Takoma Park Meeting
http://www.lllofmd-de-dc.org/Groups/TakomaPark.html
Washington DC Meeting
http://www.lllofmd-de-dc.org/Groups/WashingtonDC.html
Western Montgomery County Meeting
http://www.lllofmd-de-dc.org/Groups/WesternMontgomeryCounty.html
Columbia Meeting
http://www.lllofmd-de-dc.org/Groups/Columbia.html
Frederick Meeting
http://www.lllofmd-de-dc.org/Groups/Frederick.html
Annapolis Meeting
http://www.lllofmd-de-dc.org/Groups/Annapolis.html
MOM'S GROUPS
Takoma Mamas
Takoma Mamas is a casual, once-weekly gathering of mothers and their newborns in the Takoma Park area. Our mission is to celebrate the joys of motherhood, and mitigate the fears! Join us for a coffee talk where no baby topic is too big or too small.
Where: Takoma DC Library (416 Cedar Street)
When: Wednesdays, 2pm – 4pm
Who: Moms, Dads and Babies Welcome
Wheaton Area Moms
www.wheatonareamoms.org
wheatonareamoms@gmail.com
Open activities: a visit to a library on the first Monday of the month at 10 am and to a nature center on the third Thursday of the month at 10 am.
Email for membership information
MOMS Club of MW Washington DC
www.meetup.com/momsclubdc/
Visit Meetup page for membership details.
Pregnant and New Moms Group
Lynne McIntyre
202-545-2061
Location: The Arc
1901 Mississippi Avenue SE
Washington DC 20020
Time: Tuesday 10:00am – 11:30am
Refreshments and Childcare provided
Pregnant and New Mom Support Group Information
POSTPARTUM DOULAS
My Birth Companion
Odile Penet, CD(DONA), LCCE, IFSI
443-739-0113
www.mybirthcompanion.com
odile@mybirthcompanion.com
Family Ways
Rachel Frier Carbonneau
301-412-2976
www.family-ways.com
Rockville, MD
infamilyways@yahoo.com
POSTPARTUM SUPPORT GROUPS
Postpartum Support International VA Support Group
Adrienne Griffen
703-243-2904
Meets Wednesday mornings
Postpartum Support International DC Support Group
Lynne McIntyre
lynne@lynnemcintyre.com
Meets 2nd & 4th Wednesdays of each month, 7:30 – 9:00pm
Wisconsin Avenue Baptist Church
3920 Alton Place, NW
Washington, DC
Postpartum Support DC
Postpartum Support DC is dedicated to helping new mothers in the Washington, DC area who are suffering from postpartum mood and anxiety disorders like postpartum depression.
202-643-7290
www.postpartumdc.org
info@postpartumdc.org
---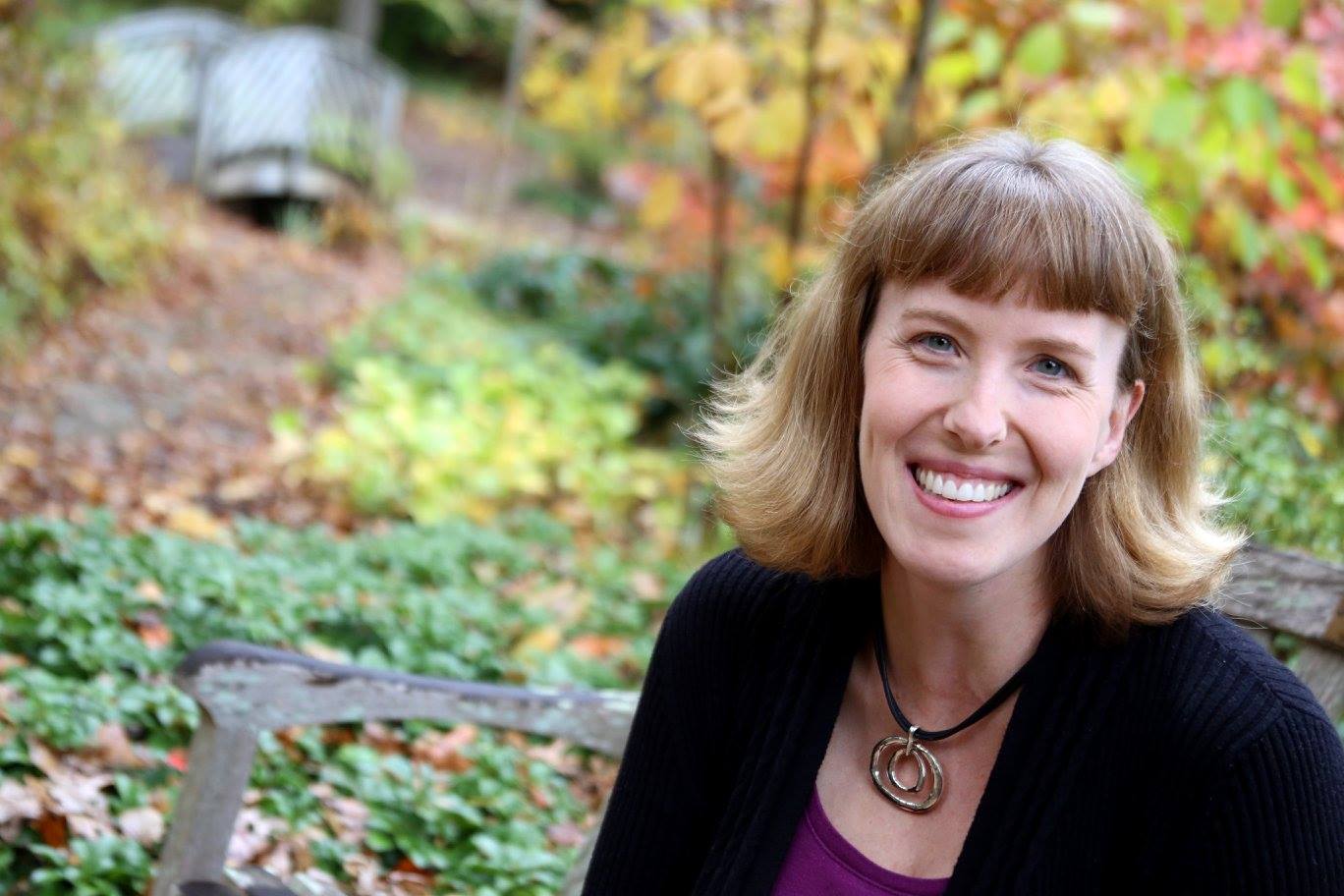 Jenny Corbett, CD(DONA), APPA Certified Placenta Arts Specialist
After your baby is born, you will enter an amazing time of love, bonding, and discovery. It is also a time of intense healing and emotions. Being prepared for your postpartum experience is just as important as being prepared for your baby's Birth Day.
We live in a society that says a new mom should be back on her feet an a few days.
Don't fall for it!
It is so important to take the time to REST, RECOVER, and BOND with your baby.
Are you looking for DC
Postpartum Support?
Silver Spring Placenta offers safe, reliable, in-home placenta encapsulation services all throughout the DC Metro Area. I am an independent, DONA certified birth doula as well as an experienced placenta arts specialist associated with The Association of Placenta Preparation Arts, serving all areas of the Greater Metro DC Area. Preparing prenatally for the changes that your life and body are about to make is essential for healing, rejuvenation, and energy postpartum. Let me help you LOVE YOUR LIFE WITH BABY! I have provided caring, compassionate birth doula and placenta encapsulation services to dozens of families in the Maryland Suburbs, Washington, DC and Northern Virginia.