---
Don't you just hate it when you have a simple question and you search all over a website for a plain old email address or a phone number and it is impossible to find? Oh, sure, it's in minuscule type at the bottom, but that's super annoying.
Never fear, contact info here!
Here is my official contact form.
But please feel free to call or email if that's more your style.
I am happy to chat or answer any questions you have.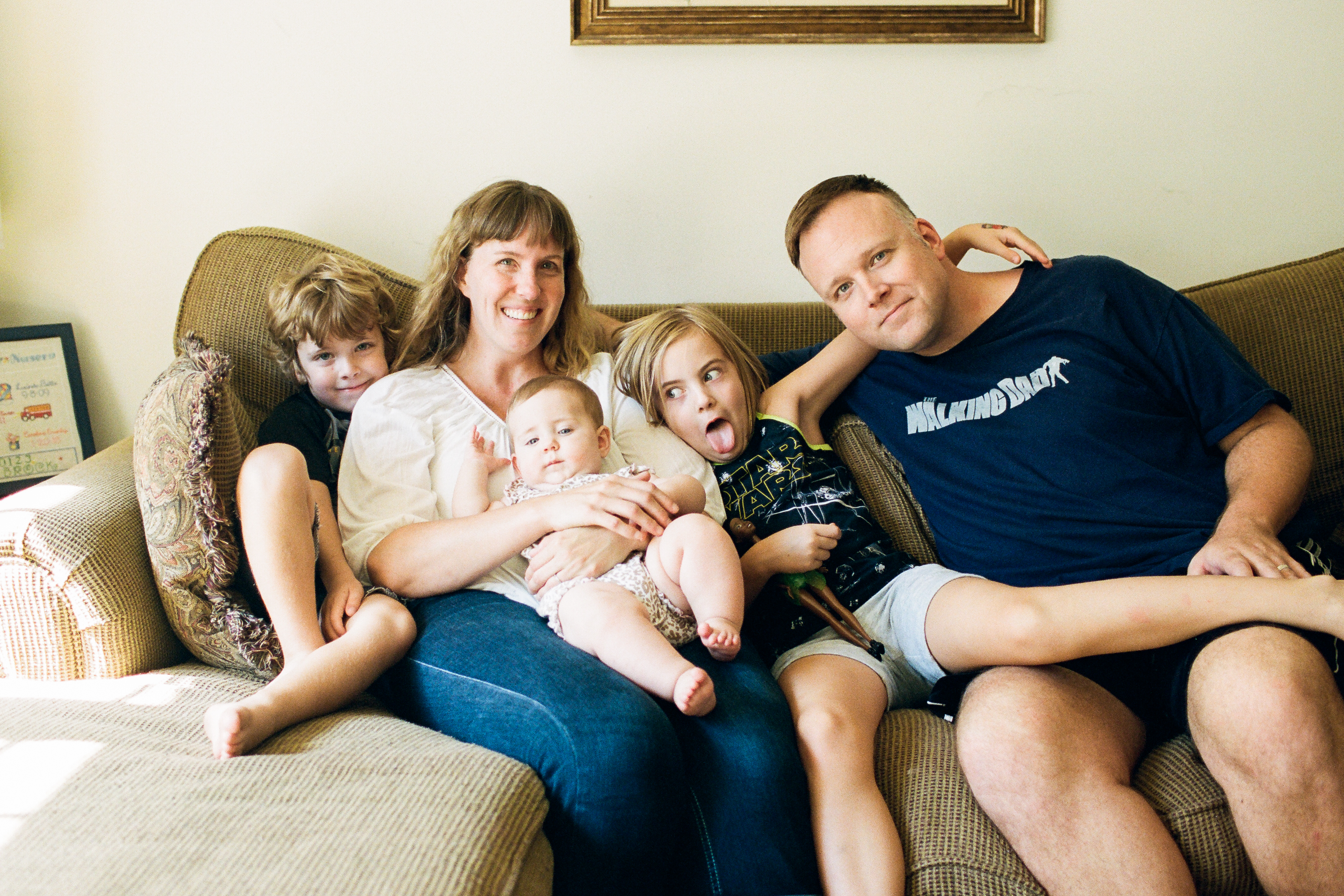 Plus, look at my cute family.
Are you looking for DC
Placenta Encapsulation?
Silver Spring Placenta offers safe, reliable, in-home placenta encapsulation services all throughout the DC Metro Area. I am an independent, DONA certified birth doula as well as an experienced placenta arts specialist associated with The Association of Placenta Preparation Arts, serving all areas of the Greater Metro DC Area. Preparing prenatally for the changes that your life and body are about to make is essential for healing, rejuvenation, and energy postpartum. Let me help you LOVE YOUR LIFE WITH BABY! I have provided caring, compassionate birth doula and placenta encapsulation services to dozens of families in the Maryland Suburbs, Washington, DC and Northern Virginia.