The Benefits of Placenta Encapsulation
86% percent of my clients have noticed at least one of the many potential benefits of placenta encapsulation.
---
Noticed At Least one Benefit
Better Mood
Feeling More Balanced
Increased Energy
Quicker Healing
Fewer Times of Weepiness
Decreased Feelings of Sadness
Reduced Anxiety
Increased Milk Supply
Decreased Bleeding
Decreased Insomnia
Didn't Notice any benefits
Better Sleep
Felt Like Normal Self
What's in my Placenta?
If you want to understand the benefits of placenta pills, you have to to look at what's actually in the placenta. The placenta is chock full of tons of good stuff! There are vitamins, minerals, and hormones. Your body can potentially use these postpartum. These compounds help with faster healing and improved mood. They can ease your transition to parenthood. Honestly, no one (without some serious equipment and training) can tell you precisely what's in your individual placenta. However, all the following are there to some extent in healthy placentas.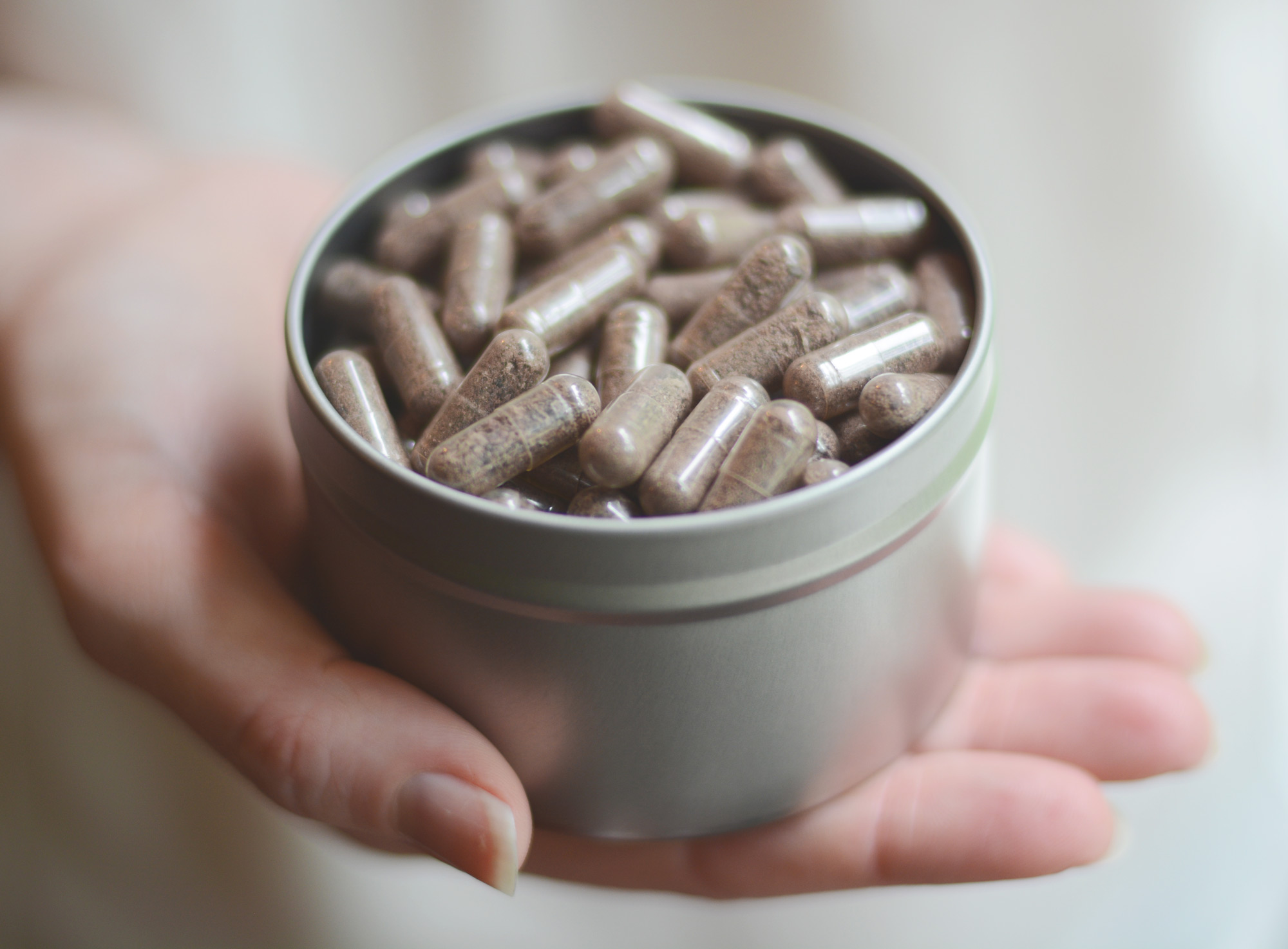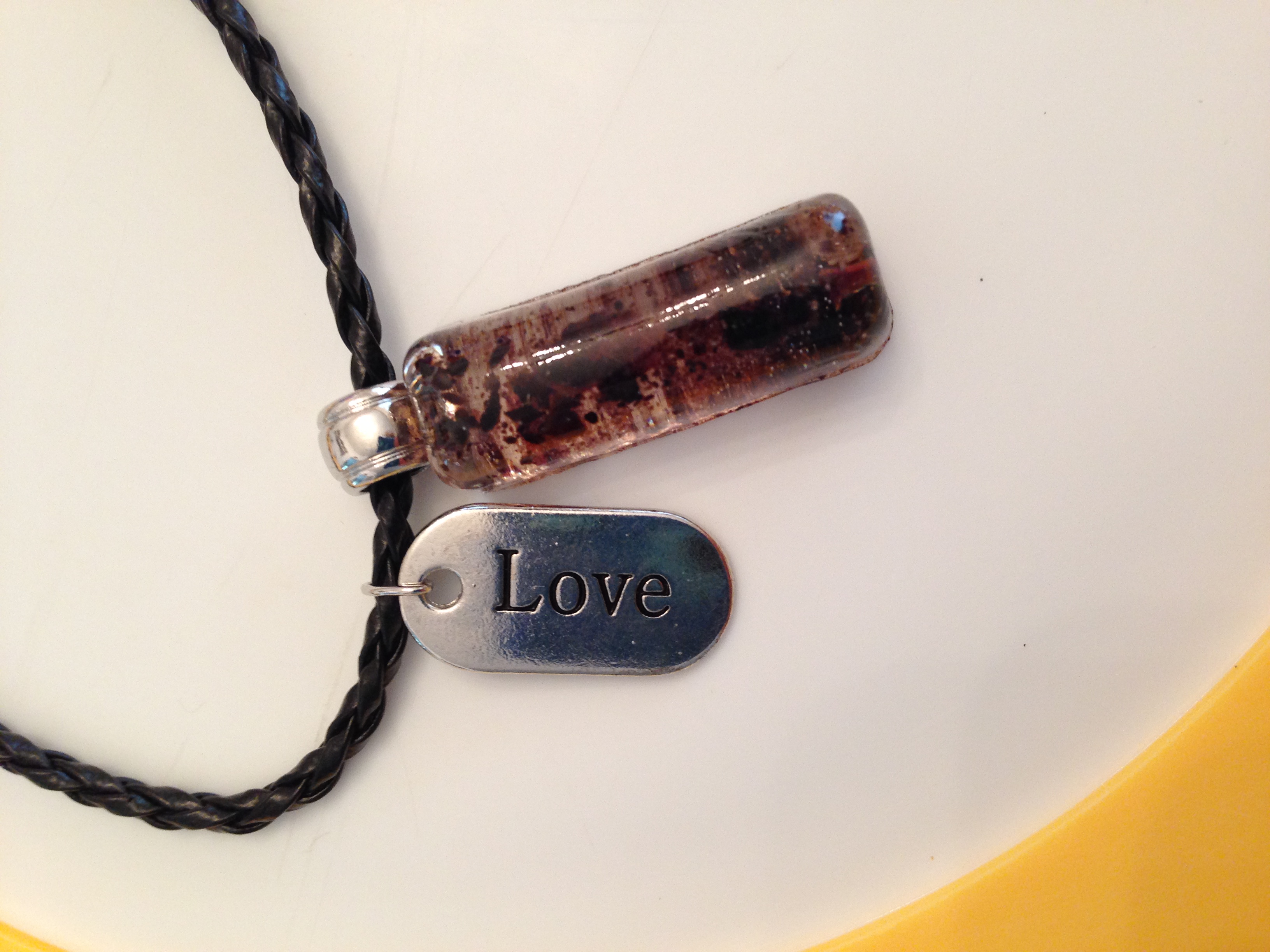 Are you looking for
Placenta Encapsulation in Silver Spring?
Silver Spring Placenta offers safe, reliable, in-home placenta encapsulation services all throughout the DC Metro Area. I am an independent, DONA certified birth doula as well as an experienced placenta arts specialist associated with The Association of Placenta Preparation Arts, serving all areas of the Greater Metro DC Area. Preparing prenatally for the changes that your life and body are about to make is essential for healing, rejuvenation, and energy postpartum. Let me help you LOVE YOUR LIFE WITH BABY! I have provided caring, compassionate birth doula and placenta encapsulation services to dozens of families in the Maryland Suburbs, Washington, DC and Northern Virginia.
These statements have not been evaluated by the Food and Drug Administration. This service is not intended to diagnose, treat, cure, or prevent any disease. Families who choose to utilize these services take full responsibility for their own health and for researching and utilizing placenta remedies.