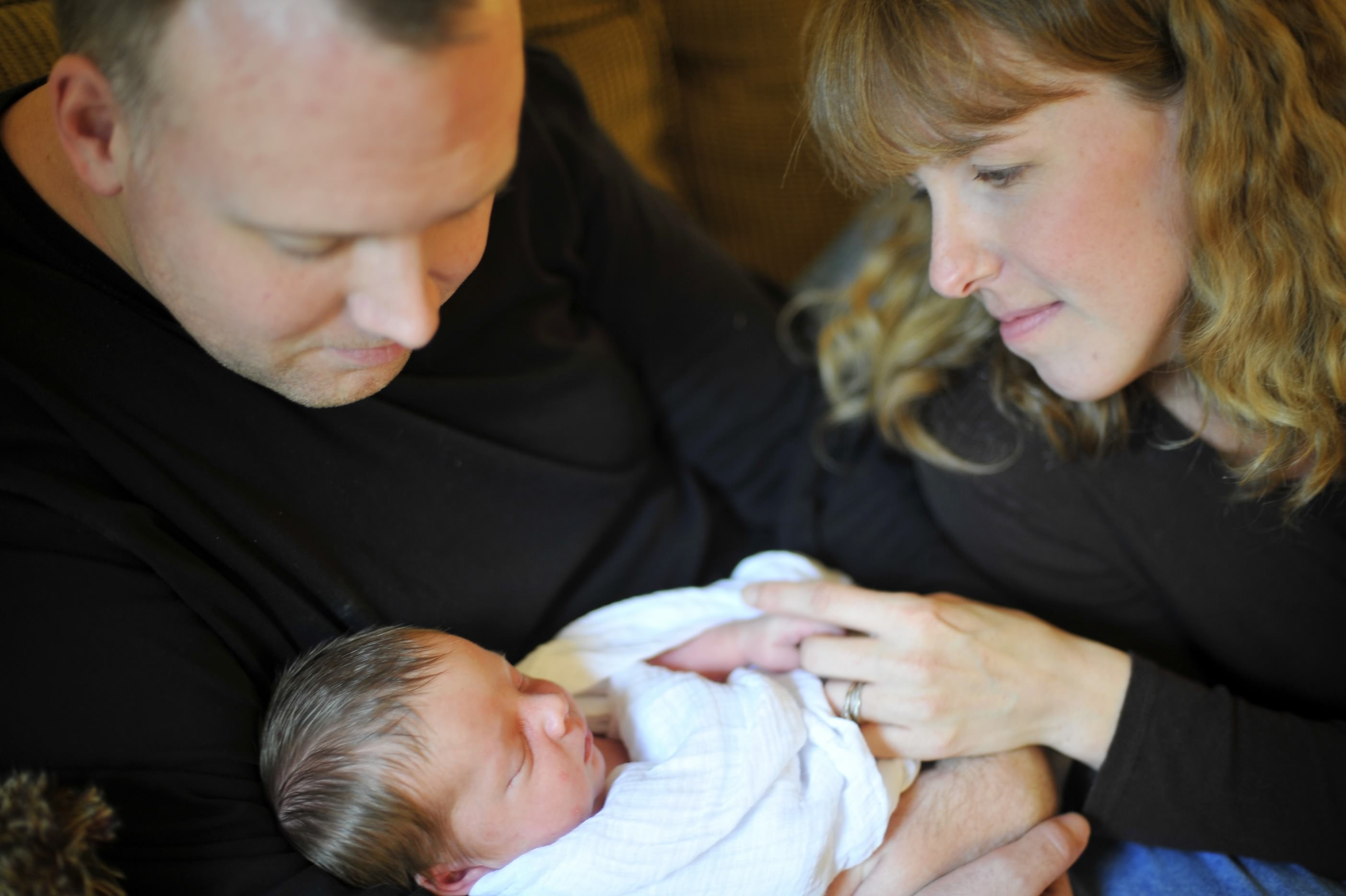 You are so prepared.
I mean prepared to give birth. You've read all the books. Preregistered at the hospital. Have a birth plan in place. The nursery is perfect. You've got roughly 7000 diapers laid in. Picked out the perfect bringing baby home outfit. You're as prepared as you are ever likely to be when it comes to bringing home baby.
If you are like most modern first-time parents, you have put a great deal of time and effort into preparing for your birth. But – if you are like most of us – you have not put quite as much thought into what life with a baby really looks like.
Let's talk about postpartum.
So maybe you've been thinking…
"How am I going to handle the hormones after birth?"
"What if my milk doesn't come in?"
"How will I  have the energy to be a good mom if I can't get any sleep?"
"Who can I turn to when I just don't know what to do?"
Placenta remedies can help!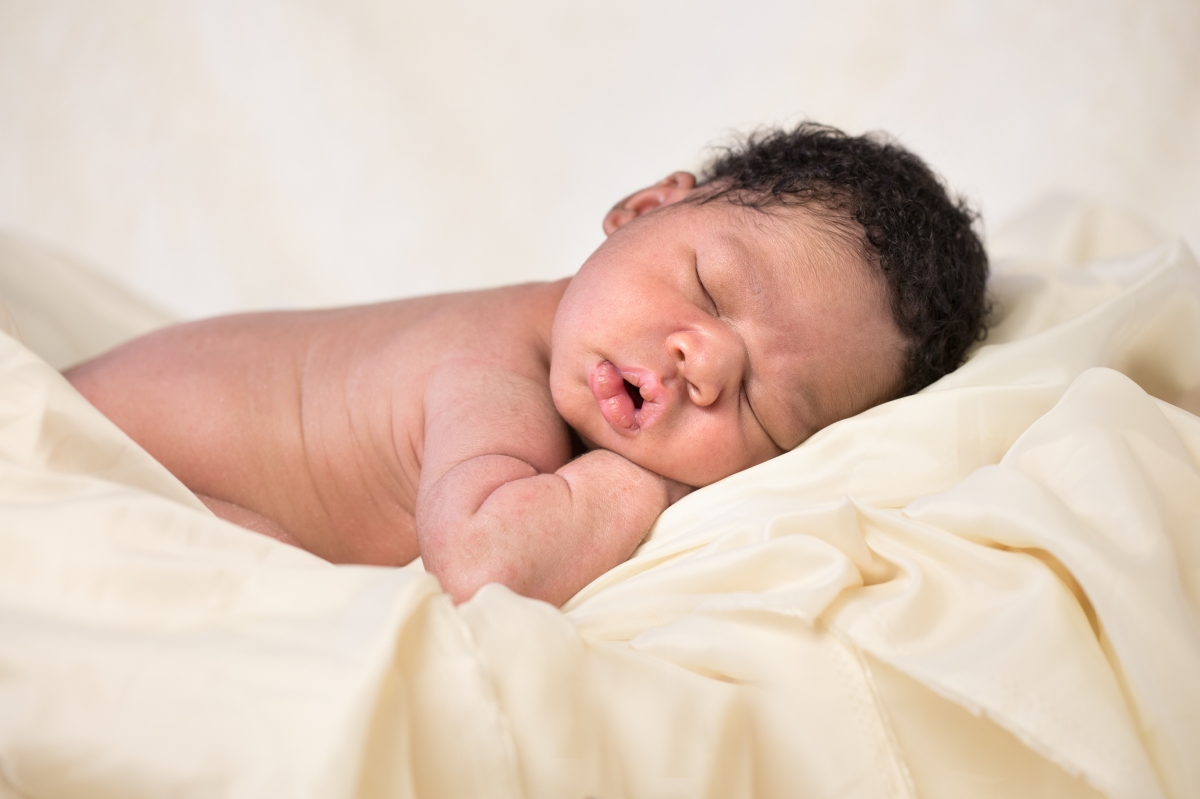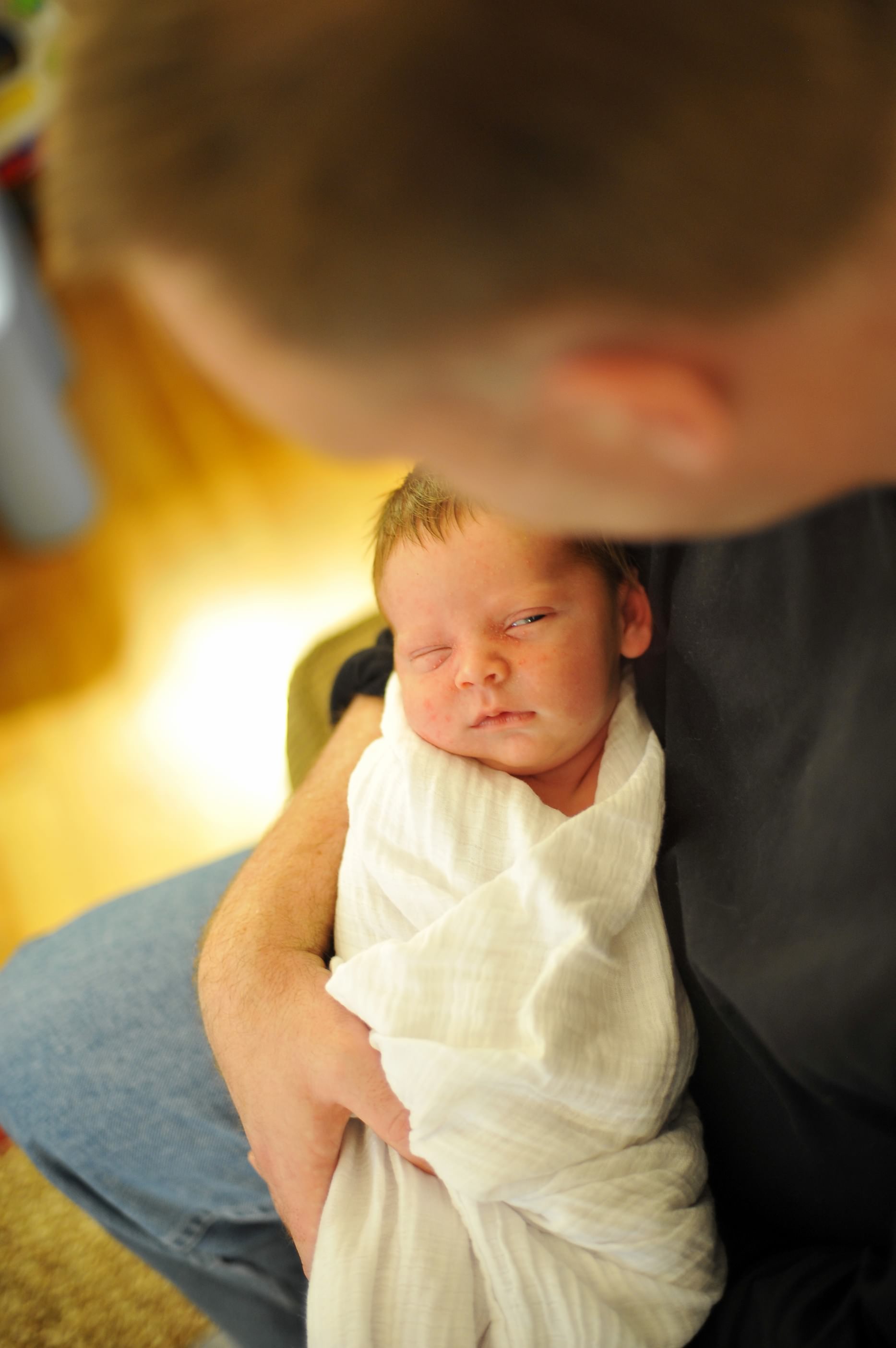 Now just imagine if instead, you could be thinking…
"I've got a plan in place to manage the postpartum hormone-coaster."
"I am confident I can nurse my baby with ease."
"I'm being proactive about my postpartum recovery so I can be the best mom I can be."
"I know who I can call when I need help."
That's the kind of confidence you can expect when you hire Silver Spring Doula for Placenta Encapsulation and remedies.
I want this kind of confidence!
Placenta pills can help…
…balance postpartum hormones.
…replenish iron that was depleted during pregnancy and birth.
…help establish and maintain good milk supply.
…decrease postpartum bleeding.
…help your uterus to shrink back down to its pre-pregnancy size.
After your baby is born, you will enter an amazing time of love, bonding, and discovery. It is also a time of intense healing and emotions. Therefore it is
just

as important
to prepare for postpartum as it is to prepare for your baby's Birth Day. We live in a society that says a new mom should be back on her feet an a few days.
It is so important to take the time to REST, RECOVER, and BOND with your baby.
Want to learn more about how to have a happy and healthy postpartum? Contact me and get a FREE copy of Postpartum Tips for an Easier Recovery
Is there any science to back up eating your placenta postpartum?
Why should I eat my placenta? Check out this video!
A lot of women are Googling "should I eat my placenta postpartum?" mostly because it seems like the new thing to do. But it is more than a fad. This video will give you crash course into the existing research into taking placenta pills after your baby is born. Answers to all your burning questions -"What's in my placenta? " "Why should I eat my placenta postpartum?" "How can placenta pills help my after my baby is born" – they're all here!
Are you looking for
Placenta Encapsulation in Silver Spring?
Silver Spring Placenta offers safe, reliable placenta encapsulation services all throughout the DC Metro Area. I am an independent, DONA certified birth doula and The Association of Placenta Preparation Arts Certified Placenta Arts Specialist serving all areas of the Greater Metro DC Area. Postpartum is INTENSE! For that reason, preparing before your birth for the changes that your life and body are about to make is essential. It can be overwhelming. However, there is help! Let me help you LOVE YOUR LIFE WITH BABY! I have provided caring, compassionate birth doula and placenta pill services to families in the Maryland Suburbs, Washington, DC and Northern Virginia.
These statements have not been evaluated by the Food and Drug Administration. This service is not intended to diagnose, treat, cure, or prevent any disease. Families who choose to utilize these services take full responsibility for their own health and for researching and utilizing placenta remedies.